WELCOME TO FIRST BAPTIST CAVE SPRINGS!
SUNDAY MINISTRIES BEGIN: 9:45AM  |  WEDNESDAY IGNITE: 6PM (KIDS, STUDENTS & ADULTS)
Whether you're here for the first time or you've been coming for a while, know that you are not here by accident.  God is drawing you here for a reason and our prayer is that you experience his presence today.
Children's programs are offered during our service.
Serve
We are called to serve. Throughout Scripture, we see how Jesus came and served others as He came to give His life for sinners. As we seek to become more like Him, are called to be the hands and feet of Jesus. There are countless ways to serve, both within and outside the church. Come
find your place to SERVE!
Prayer
We consider prayer to be one of our most important areas of service while pursing God, His Kingdom and His Will with all our hearts. Each of our services are covered with prayer, and we would like to extend a special invitation to come be a part of any of our regular ministry times. Each setting is covered with prayer, and we actively pray for the needs of those present. You will find a people filled with love and compassion, from our Pastor to each member, ready to help you in your prayer. or you can contact us via email below.
NEWS & EVENTS
AN EVENING OF WORSHIP WITH TRINITAS!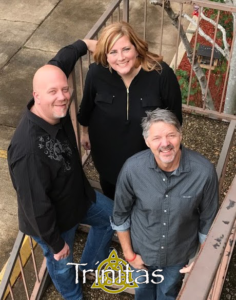 We are pleased to announce a special engagement of Trinitas for an evening of Worship on Sunday, June 30, 2019 @6PM!  There will be no admission charged, but love offerings will be accepted. We hope you can join us for a wonderful, spirit-filled worship!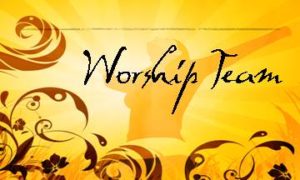 Do you play an instrument, sing, or have other talents that could be put to use constructively for the glory of God?  Let us know!  We are currently making plans to expand our Worship Team which includes not only musicians, but also those who want to be part of the "backside" - running audio and video!